One year ago today, I started my four-week trial to be a Happiness Engineer at Automattic.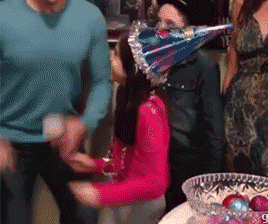 I was planning to do some long, reflective writing on my trial and how it went (TL;DR: It was one of the roughest months of my life, and totally worth it). But my life is still busy, so it'll have to wait until I get a little more time.
The good news is, there are anniversaries that followed that – like the day I got hired, and the day I launched into my new job!